Sorry, there are currently no upcoming events.
Early adopters are focusing on India once again
Structurally under-owned and cyclically abandoned, India is set to deliver a positive shock to investors over the next three years, offering superior returns to investors willing to look beyond an Emerging Market catch-all.
ICGF – cutting through the noise
Chairman, Elisabeth Scott, and Fund Adviser, Gaurav Narain, offer an update on performance, portfolio changes, insight on the status of Covid-19 in India, and a broader market outlook.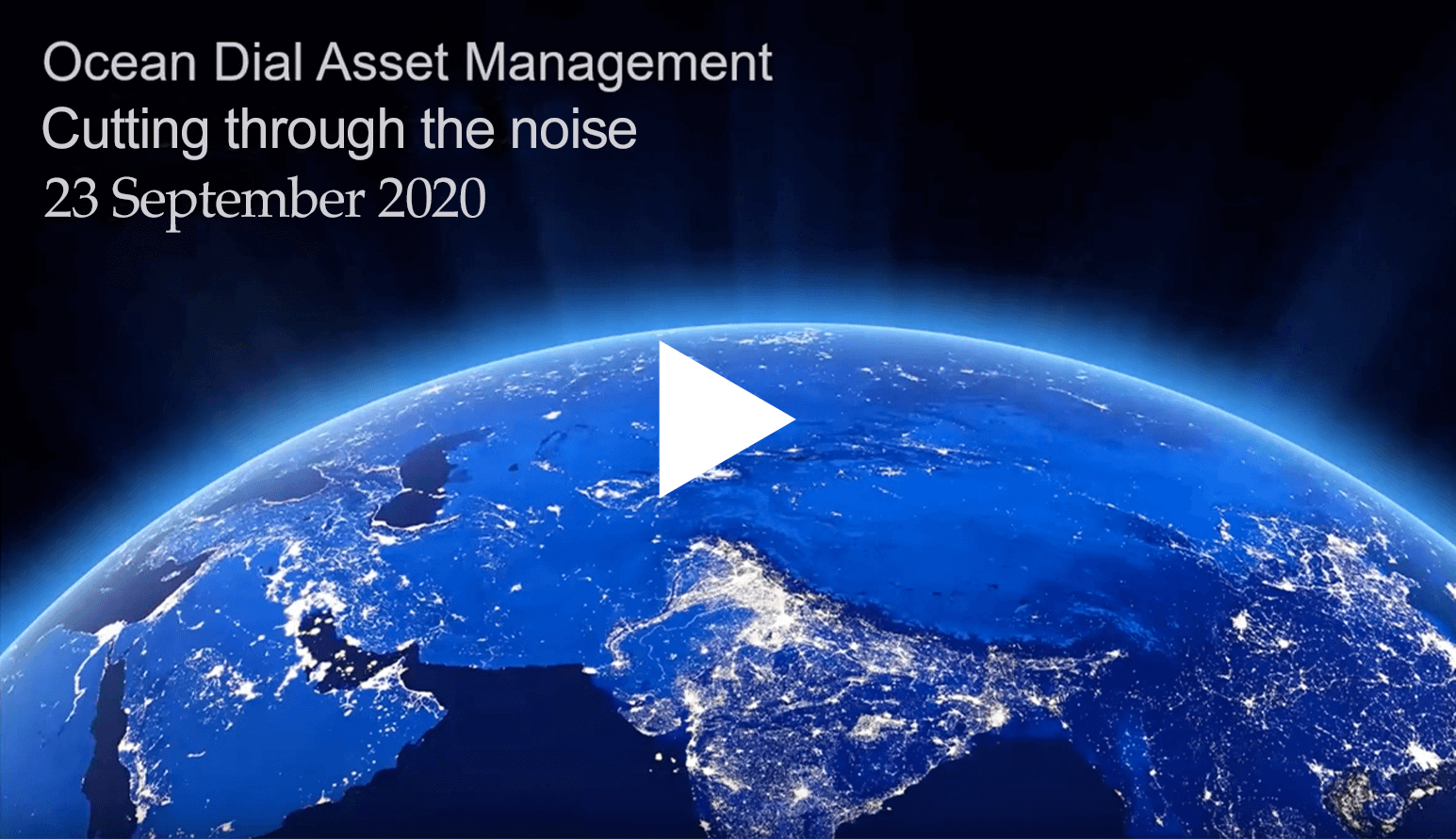 Webinar on the EGM
India Capital Growth Fund's Chairman, Elisabeth Scott; Ocean Dial's CIO, David Cornell the Portfolio Adviser, Gaurav Narain spoke to Shareholders ahead of the EGM on Friday 12 June 2020.